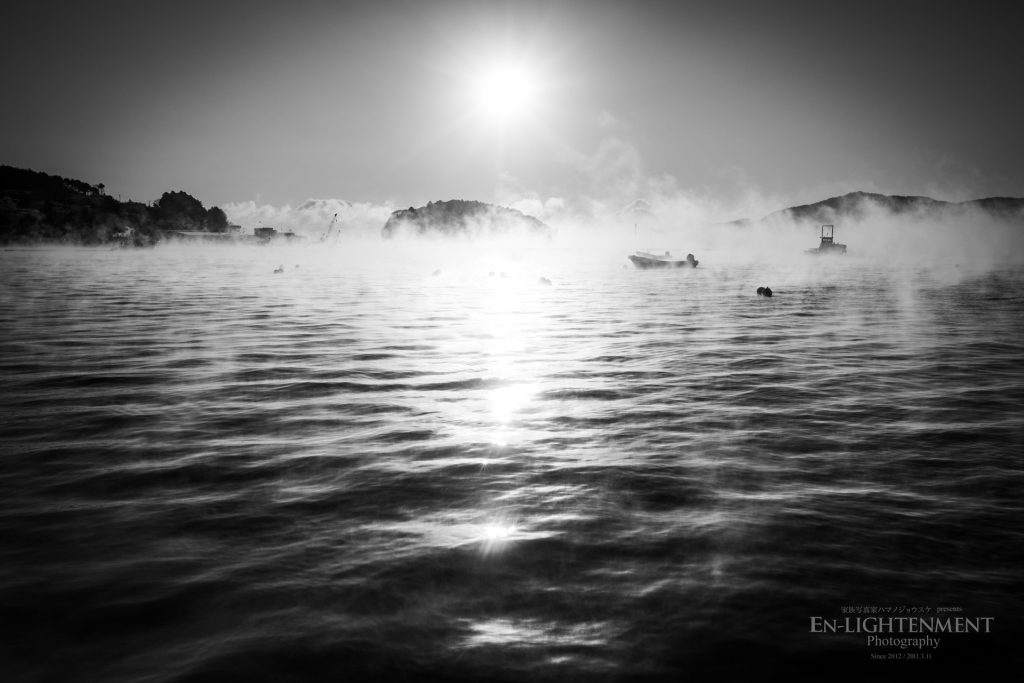 What's EN-LIGHTENMENT
Original concept
EN-LIGHTENMENT was originally a project to create new memories and family portraits as a business for victims who lost their family photos in the Great East Japan Earthquake.
The concept was location photography, not in a studio, but in the form of on-site shooting, which is closely connected to people's lives.
I conducted sales activities, in other words fieldwork in the affected areas and created two principles.
For all people on the earth, create family photo with all together.
For protection your precious memories from any accidents and disasters.
And the hidden concepts were to overcome global divisions and the family portrait of the earth.
Turning point
However, an incident occurred that was a major turning point for the project. It was a family issue involving my relatives.
To elucidate the issue, I created a family tree of the Hamano family from the late Edo period and researched my father's land as his legacy.
The result, in a nutshell, is that, intentionally or not, a curse was placed on the land my father was supposed to have inherited with my uncle (my father's elder brother).
Through this issue, all my love and respect for my family had destroyed and all the major players in this issue were almost dead.
It took me nearly six years to mentally get over this problem.
For the happiness of all families
I do not support patriarchy and I am negative about family photos being used for patriarchal purposes. I believe that patriarchal control of the family does not make happiness of the family in the long run.
However, I do not believe that the extent of family is determined by blood or DNA, but the influence of blood and DNA may be undeniable.
It is no longer just weddings and family photos, but for the happiness of my family and yours, I must explore the possibilities, extensions and philosophies of the family.
Weddings & family photography, the customer experience should support and express the long-term happiness of the entire family.
---
All Translation by DeepL