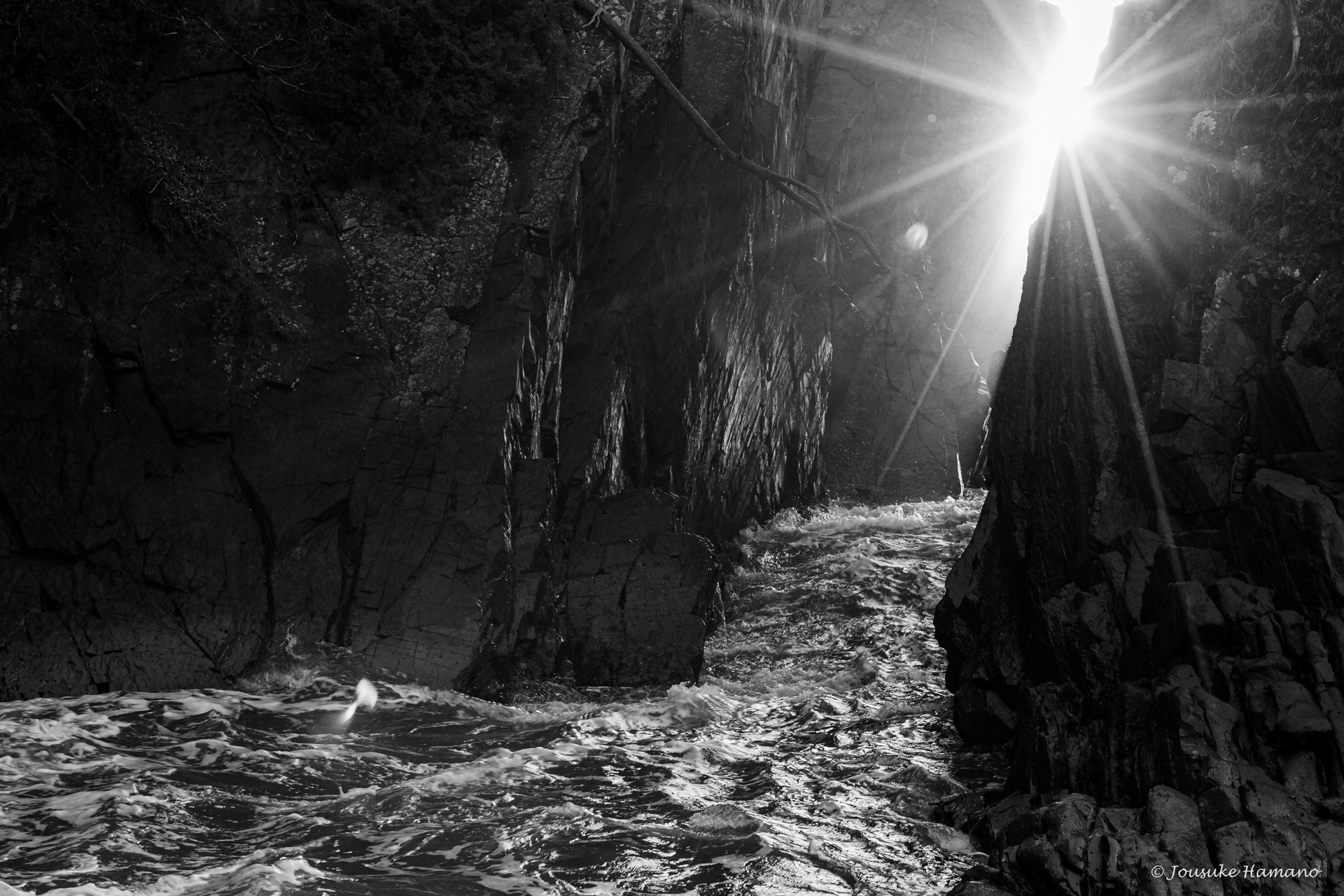 In Japanese
これから新たにご依頼をいただくお客様はもちろんのこと、独立の前後を問わず、過去に撮影させていただいたお客様すべて対象となります。
過去のご注文、またお支払い頂いた料金の多寡は直接、関係ありません。EN-LIGHTENMENT PHOTOGRAPHY/家族写真家ハマノジョウスケの事業理念をご理解いただき、ご賛同、応援頂けるお客様は、おのずと会員ランクが上がるしくみです。私個人と友人・知人・地縁・血縁であるということは、会員ランクには一切影響しません。
ライフタイムバリュー(顧客生涯価値)という考え方を導入しました。長く、継続的にお付き合い頂けるお客様との関係性を重視し、いわゆるお得意様はよりリーズナブルな価格で撮影ならびにアルバム制作といったサービスをご利用いただけます。
もっというと、会員ランクの高いお客様ほど、最終的に人生の幸福度が増すのでは? という仮説を立てています。大切なご家族様の想い出をつくったり、しっかり守ることで、ご家族様のお幸せと平和が実現しますよう、まごころを込めてお手伝い致します。
会員の種類
条件
ブロンズ
初めてお申込みのお客様
EN-LIGHTENMENTの事業理念に疎いお客様
シルバー
過去、そのときどき、正規料金にて撮影をご依頼いただいたお客様
過去に撮影をご依頼頂いたものの、アルバムを制作されていないお客様
ゴールド
結婚式撮影(前撮り・後撮りを含む)なおかつアルバムを制作されたお客様
家族写真撮影なおかつアルバムやプリントをご注文頂いたお客様
撮影ギフト(他のお客様への撮影の贈答)をご注文いただいたお客様
シルバー会員以上の新しいお客様をご紹介いただいたお客様
プラチナ
結婚式撮影に加えて、継続的に家族写真撮影をご依頼いただいているお客様
ゴールド会員以上の新しいお客様をご紹介いただいたお客様
EN-LIGHTENMENTの立ち上げと事業継続に多大な貢献をされた御方
なお、会員ランクとプライスリストは都度、変動することがございます。詳しくはお問い合わせください。
In English
This offer is open not only to new clients, but also to all clients we have photographed in the past, whether before or after we became independent.
Regardless of past orders or the amount of fees paid, customers who understand, agree with, and support EN-LIGHTENMENT/Jousuke Hamano's business philosophy will naturally rise in the membership ranks. There will be no impact on my membership rank by virtue of being a friend, acquaintance, or blood relative to me personally.
First, we have introduced the concept of Lifetime Value (customer lifetime value). We emphasize relationships with customers with whom we have a long and continuous relationship, and so-called "VIP customers" are able to use the photo shooting experience and albums at more reasonable prices.
More specifically, we hypothesize that customers with higher membership ranks will ultimately be happier in life. We think that the higher the membership rank, the happier the customer will be in the end.
We will sincerely help you to create and protect your precious family memories and achieve happiness and peace for your family.
Member Rank
Terms and conditions
Bronze
Customers who are applying for the first time
Customers who are not interested in our business philosophy
Silver
Customers who ordered our photography at the full rate in the past.
Customers who ordered our photography in the past but have not ordered an album
Gold
Customers who ordered wedding photography by me (including a photo wedding) and albums
Customers who ordered family photography and albums or prints
Customers who ordered our photography gift (the gift of photography to other customers)
Customors who solicited us a new silver member or above
Platinum
Customers who have requested ongoing family photography in addition to their wedding photography
Customors who solicited us a new gold member or above
Customers who have made significant contributions to our start-up and business continuity
Please note that membership ranks and price lists may change from time to time. Please contact us for details.