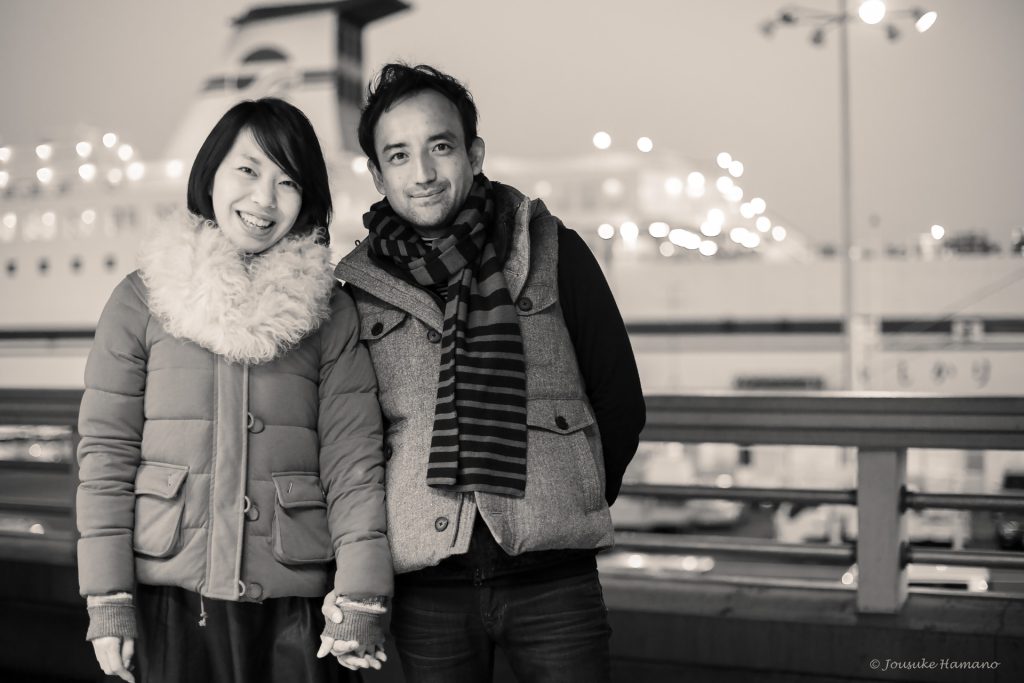 これまでに日本全国各地で結婚式や家族写真を撮影させていただいた日々は、私にとってまぎれもなく、宝物です。今もなお、感謝の気持ちでいっぱいです。
フォトグラファーというのはまずもって接客・営業職であり、同時に技術職・専門職でもあります。そして、技術職・専門職という側面からいうと、お客様のご依頼があって初めて仕事があり、その仕事を重ねることで技術を高めていくことができるサイクルが生まれます。
そういうわけで、私をこれまで育てて下さったのは、たとえば勤務先の上司や業界の先輩方もそうですが、それ以上にお客様との出会いこそが私にとって最大の成長の糧といえます。糧というと若干失礼な表現ですが、比喩でも何でもなく、それで生活を営ませて頂いてきたから、そうなのです。
お客様への御恩を少しでも返したい、という想いに加えて、かつてお打ち合わせの際にお話をさせていただいたかもしれませんが、もともとウエディングと家族写真を撮影するフォトグラファーになるにあたり、お客様であるご家族様をずっと見守り続けたい、と願ってきました。
そこで、これまでに結婚式を撮影させて頂いたご家族様、あるいは2日以上の家族写真撮影をご依頼頂いたお客様向けに、この特別プランをご用意いたしました。
当方規定の出張料をお支払い頂ければ、お客様ご希望の場所でスナップにて記念撮影し、ミニ・メモリアルアルバムを無料でお贈りします。
(創業10周年を記念し、既に過去、このプランを利用させていただいたお客様も改めて、対象となります! ただし、1週間に1組様限定の撮影となりますので、日程は限られております。お早めにご検討ください)
なお、本企画の期間は2023年3月末までです。
もしかすると、ご家族様にいろいろと変化があったかもしれませんが、再会の日を心待ちにしております。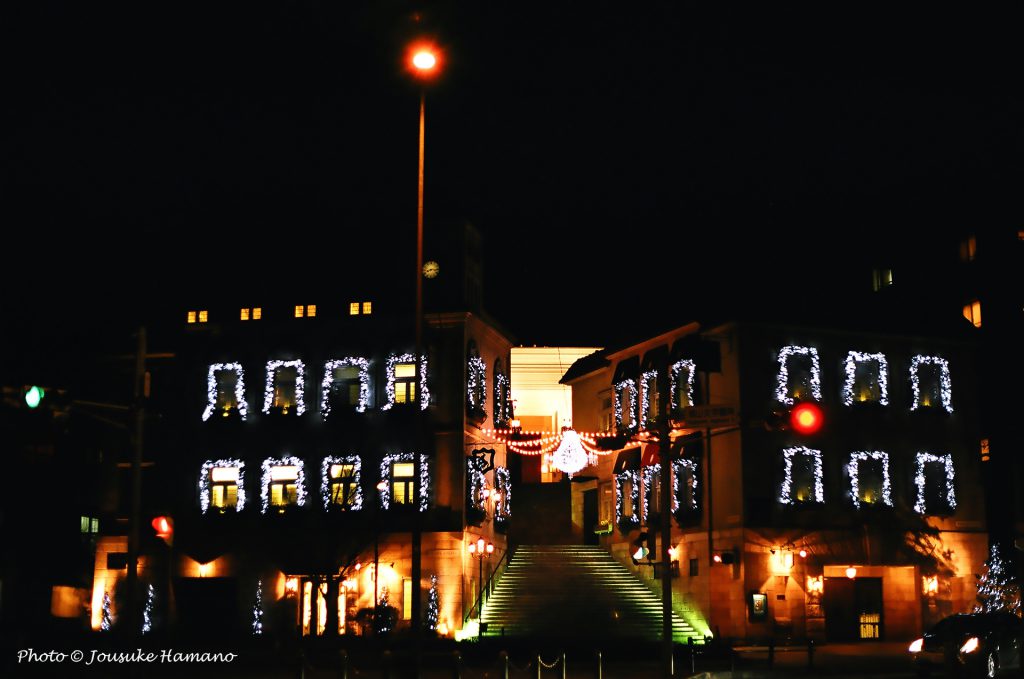 In English
The days I have spent photographing weddings and family portraits all over Japan are undeniably a treasure for me. Even now, I am filled with gratitude.
A photographer is first and foremost a customer service and sales person, and at the same time, a technical and professional person. In terms of technical/professional work, a photographer is only able to work when there is a client's request, and this work creates a cycle in which the photographer is able to improve his/her skills.
In this sense, the people who have nurtured me over the years include my bosses at my workplace and my seniors in the industry, but more than that, it is the encounters I have had with clients that have been the greatest source of growth for me. It may sound a bit rude to call them my "bread and butter," but that is not a metaphor, and I have been able to make a living from them.
In addition to wanting to return the favor to our clients, as I may have mentioned in the past during our meetings, when I became a wedding and family photographer, I wished to continue to watch over our clients and their families.
Therefore, we have prepared this special plan for families that we have photographed weddings for in the past, or for clients who have requested two or more days of family portraits.
Please pay only the stipulated travel fee, and we will take snapshots at a location of your choice and gift you a mini commemorative album free of charge.
(To commemorate our 10th anniversary, customers who have already taken advantage of this plan in the past will be eligible again! However, the shooting is limited to one couple per week, so dates are limited. Please consider this offer as soon as possible.)
Please note that this plan will be in effect until the end of March 2023.
Perhaps there have been many changes in your family, but we look forward to seeing you again.