Sorry, Workshop is only for Japanese language now.

Global Trends in Cameras and Photography
Cameras used to be expensive imported goods. Photographic prints were both environmentally hazardous and costly. Both were the property of a limited number of people.
After the world war II, Japanese camera manufacturers led the world market, and in the 1980s, film cameras with lens (a product name as the Utsurundesu) became an unprecedented hit.
Since the 1990s, the market for compact digital cameras, camera phones, and digital SLR cameras has expanded, and smartphones have spread rapidly, starting with the iPhone, which was introduced in 2007.
In other words, the trend of the times is the popularization and democratization of cameras and photography, and we are now at the climax of this trend. However, not everyone has had the opportunity to learn the right knowledge and ideas about cameras and photography. Many harmful effects have also been created.
Photography Workshops started in Ishinomaki after the earthquake
In July 2013, starting in Ishinomaki City, Miyagi Prefecture, where many memorable photos were lost in the Great East Japan Earthquake, the family photographer Jousuke Hamano held a digital SLR camera photography workshop in order to protect precious memories together with everyone.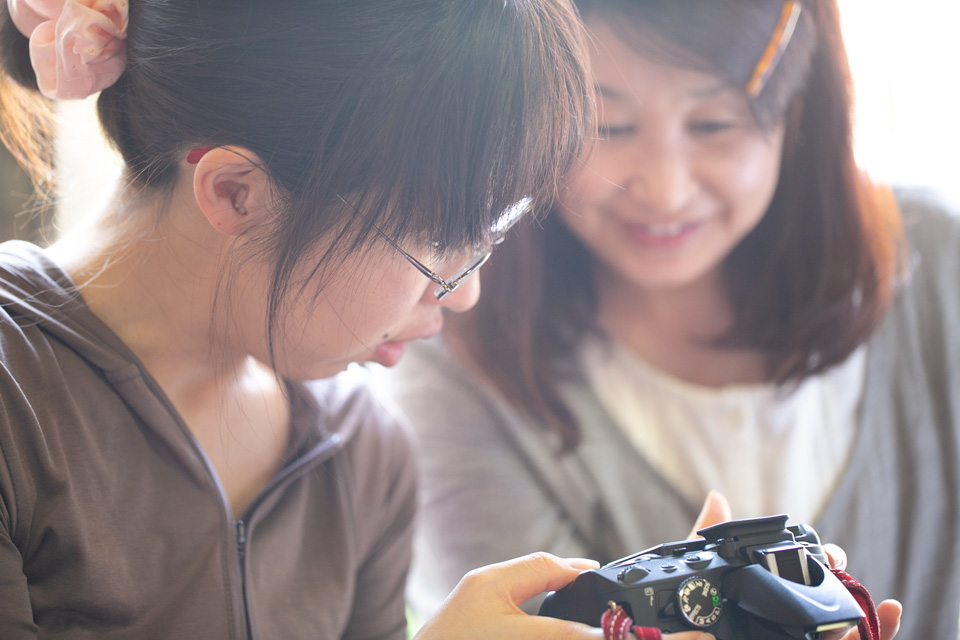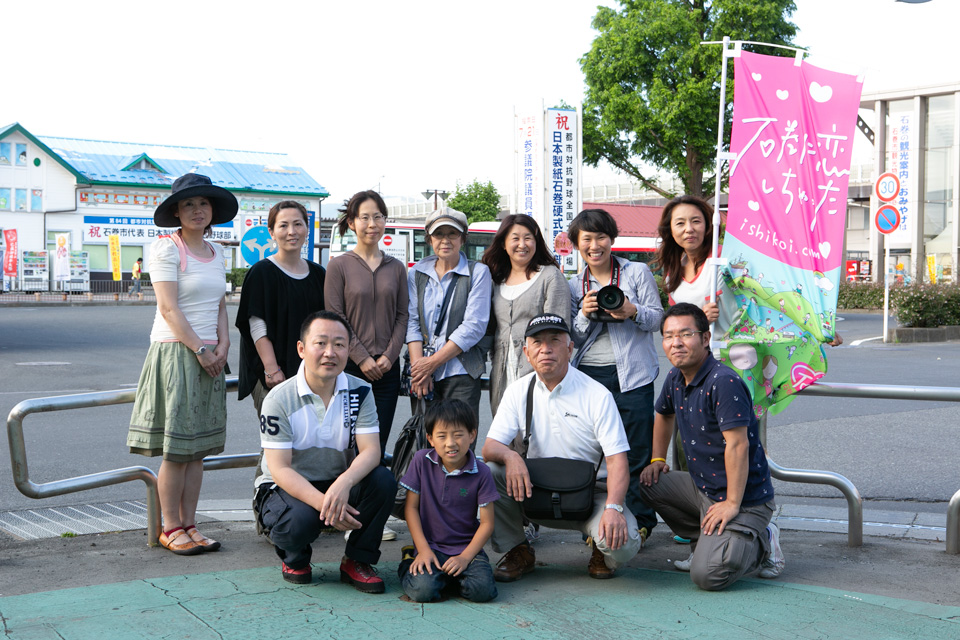 World's First Workshop Tour at Apple Stores

The iPhone is now the most popular camera in the world, and in August 2014, the Apple Store Photography Workshop Tour began at Apple Sendai Ichibancho. This was the first of its kind in the world.

Aug 2014, Let's take a Photo with iPhone, introductory course (2days) @Apple Sendai Ichibancho
Nov 2014, Let's take Beautiful Photo with iPhone @Apple Sendai Ichibancho
Nov 2014, Let's take Wedding Photo with iPhone @Apple Sendai Ichibancho
Apr 2015, Let's take Family Photo with iPhone @ Apple Nagoya Sakae
Apr 2015, Let's take Family Photo with iPhone @ Apple Shinsaibashi
may 2015, Let's take Wedding Photo with iPhone @ Apple Omotesando
Apr 2019, Today at Apple, Your Best Group Shot with Jousuke Hamano @ Apple Kyoto
In 2019, I spoke at a special session of "Today at Apple" at Apple Kyoto. Today at Apple is held at all Apple stores worldwide, but as of 2022, guest sessions are limited to the Apple Kyoto store in Japan.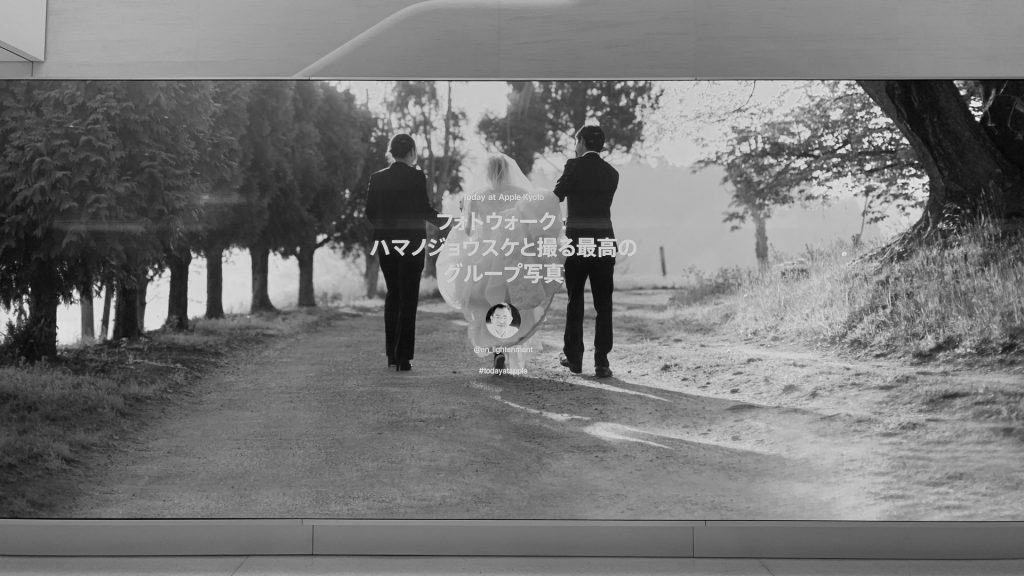 I can offer workshops for your companies or organizations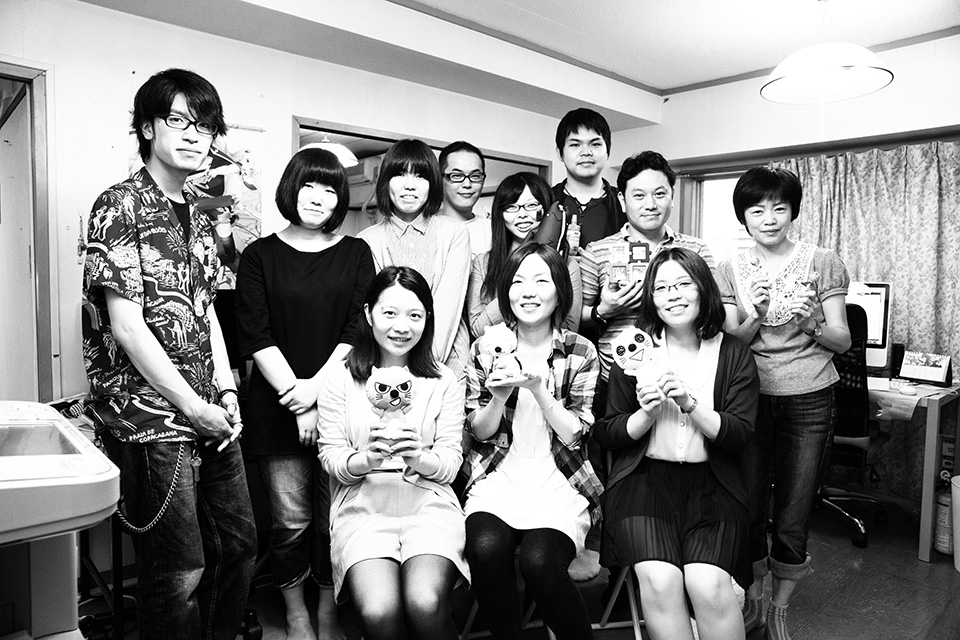 Customer Voices (selected excerpts)
"I realized that knowing how a camera works can change the way you think about photography. It was a very valuable experience."
"I've been using my smartphone every day without any conscious effort, but now I understand the advantages and disadvantages of using it. I really enjoyed Hamano-san's talk, and the two hours went by so fast!"
Workshops and private lessons for companies are also available. I will give you a lecture on not only photography skills but also copyright and portrait rights in an easy-to-understand manner based on real-life examples.
I can customize individual programs for people in charge of SNS, public relations and advertising, designers, and other information transmission staff at companies, NPOs, organizations, etc.
Please feel free to contact us. (Sorry for Japanese only)